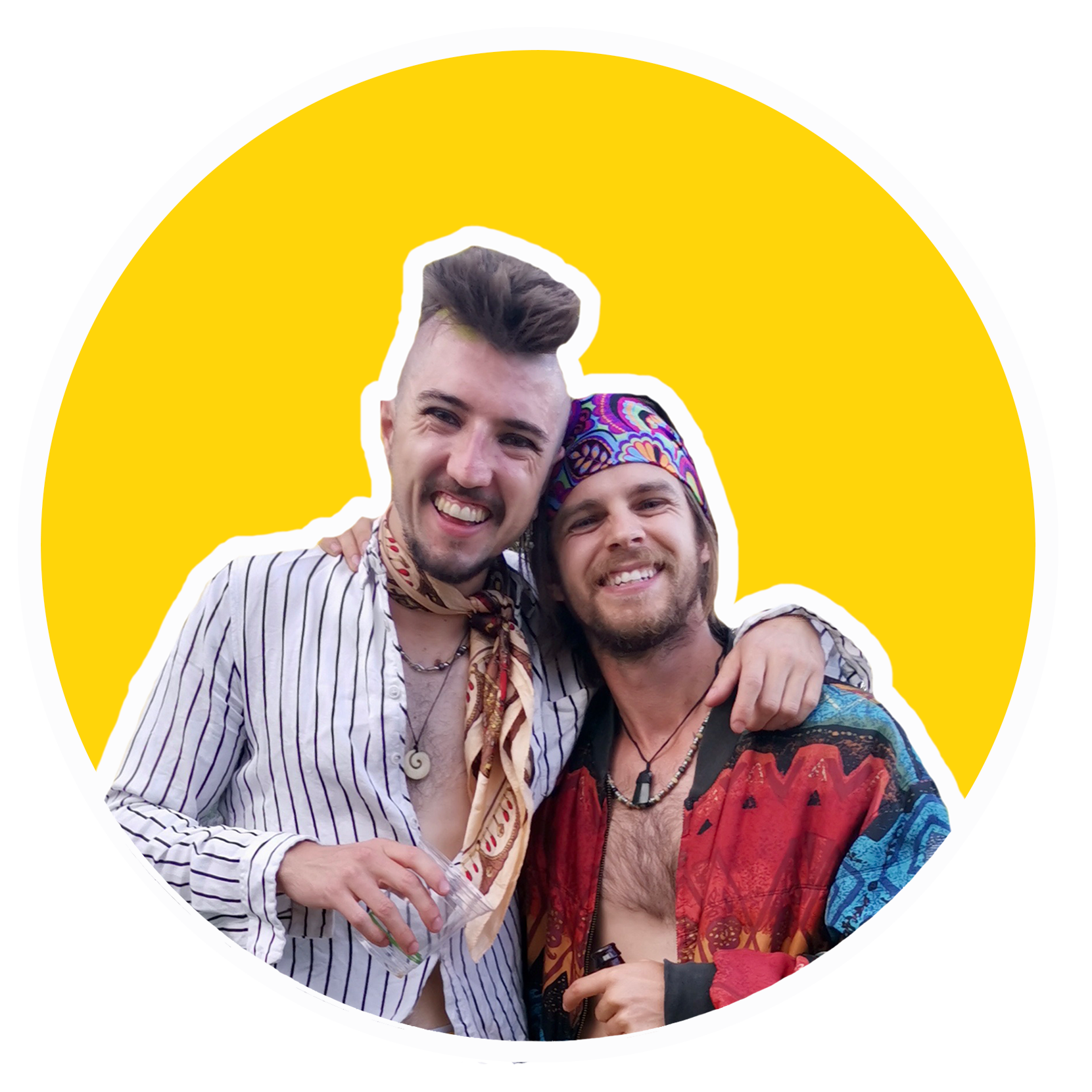 The Groova Meista album
is out in early 2022 !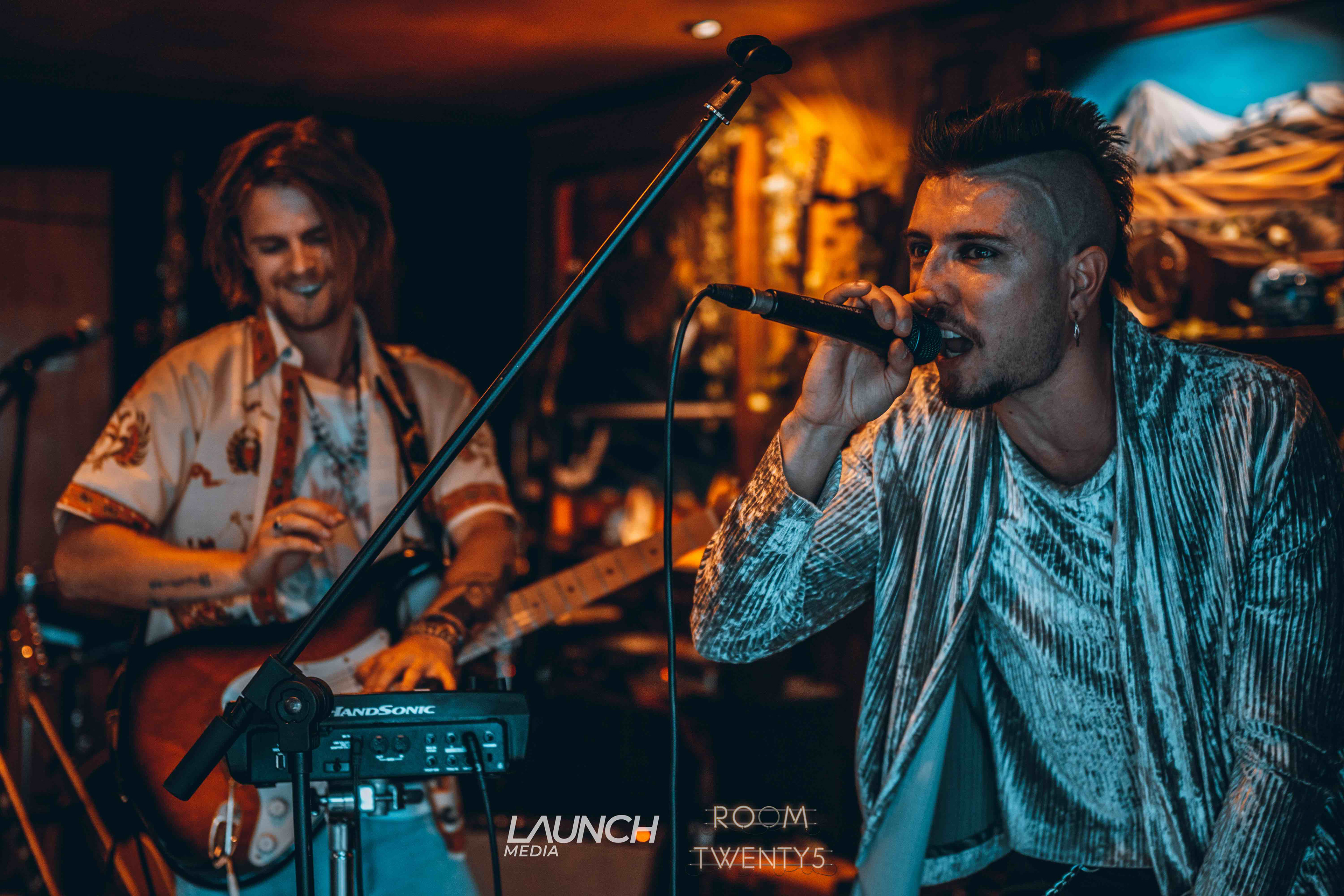 Live at Kismet every Thursday! 
Improv music from 8pm - 10pm.
151, Hardy St. Nelson, New Zealand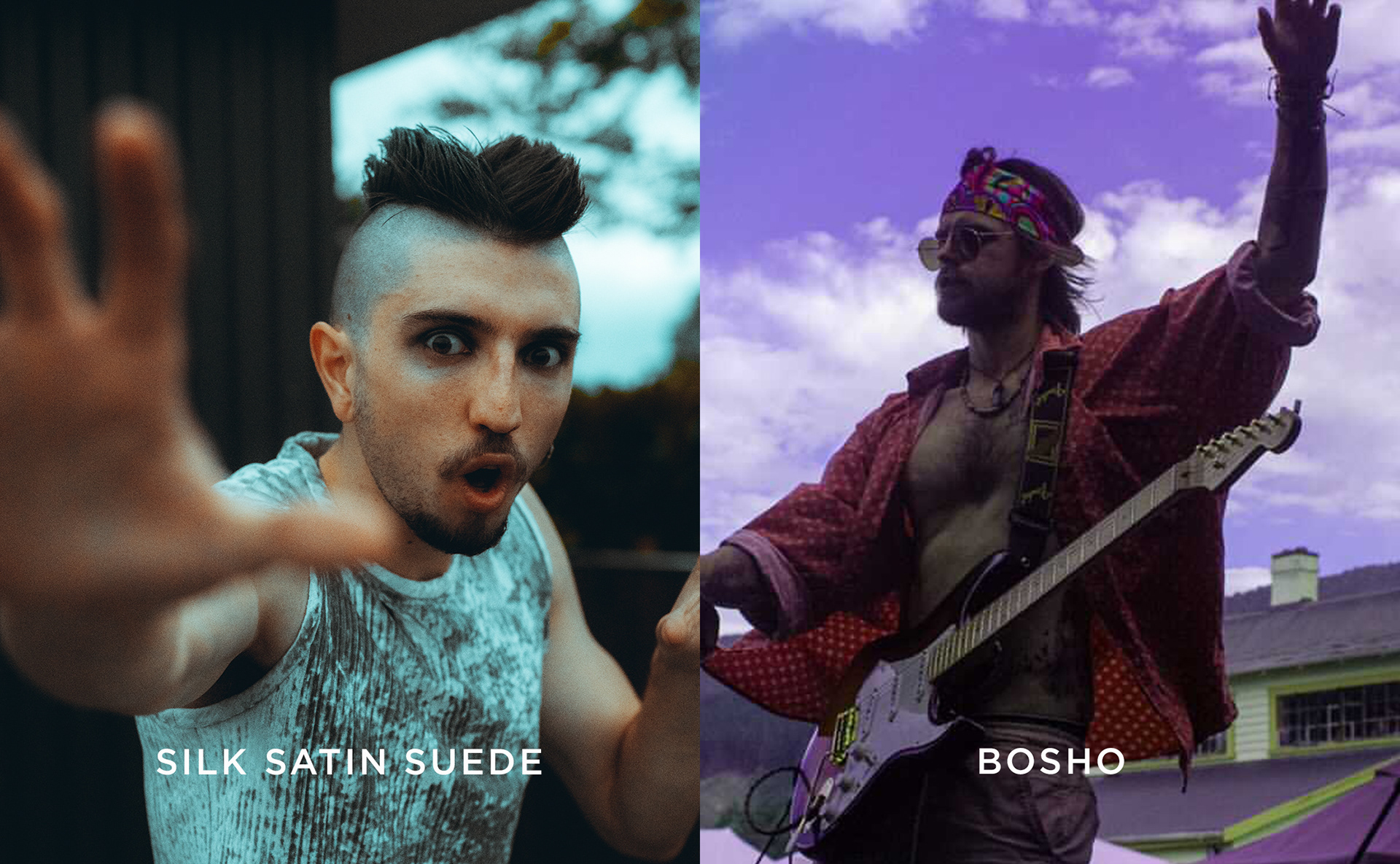 See us on the streets on Saturday !
Every sunny Saturday from 12pm on Upper Trafalgar St. (next to 'The Vic'). 
Grab some food from the market, then come over and enjoy!