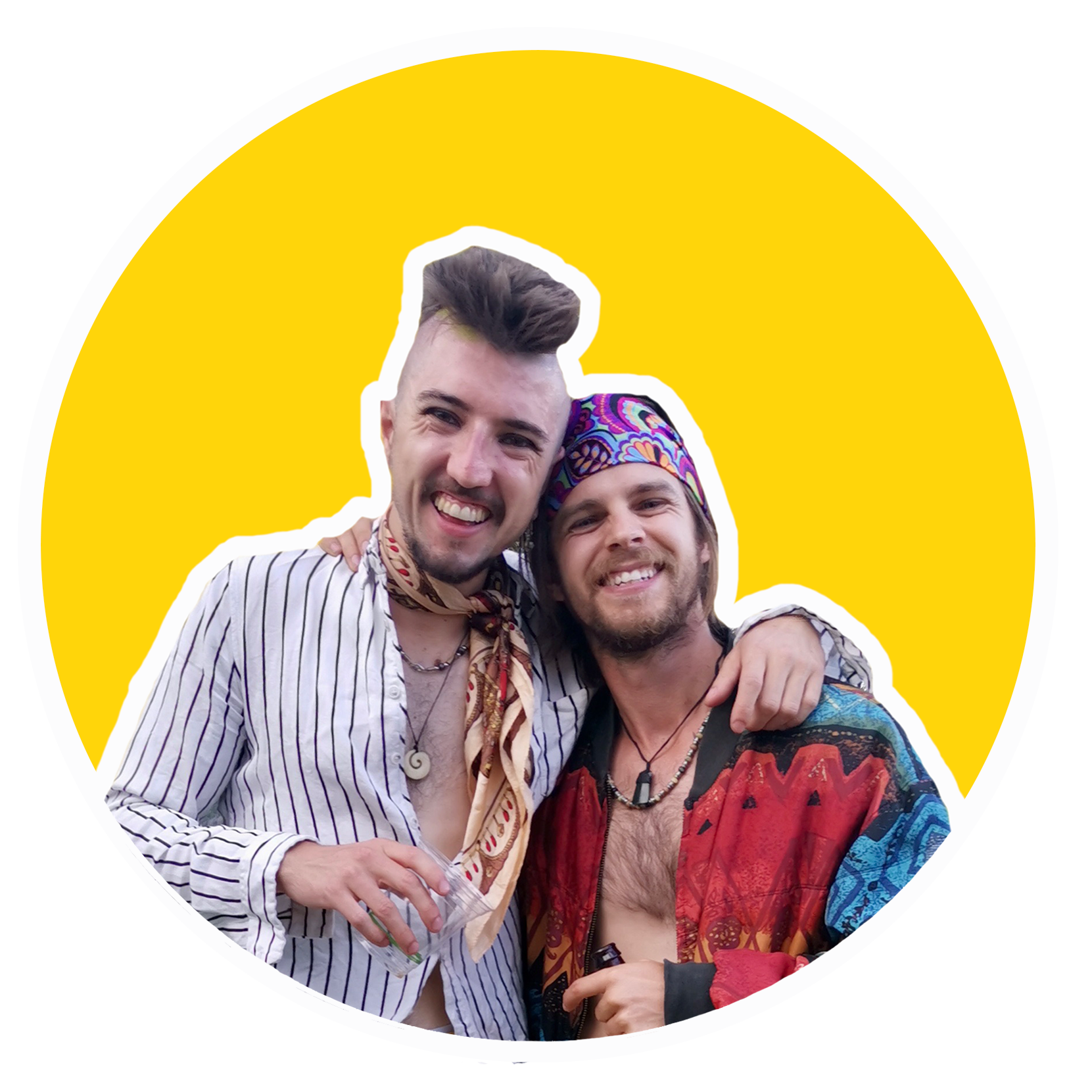 Hello everybodyyy! How'ya doing today?!



We're a dynamic live looping duo of

Bosho

&

Silk Satin Suede

from Nelson, New Zealand. We deliver powerful live performances that engage and weave improvised jams with high energy anthems!
Over the past year, we have become a popular presence across New Zealand for our theatrical street performances and captivating live shows. We are honoured to have shared the stage with incredible artists such as Bic Runga, Mako Road and Albi & The Wolves.
​​​​​​​
We're currently recording our upcoming album. Releasing in early 2022!
Every Thursday from 8pm at Kismet Cocktail & Whiskey Bar, we perform improvised music to an intimate live audience, and every sunny Saturday from 12pm we busk on Upper Trafalgar St. (next to 'The Vic'). 
We're available to perform at festivals, gigs and private events. We can guarantee high energy entertainment, a mellow vibe, or both!
​​​​​​​